News / Press
ISO 9001:2015 awarded to Russell Transport, Inc.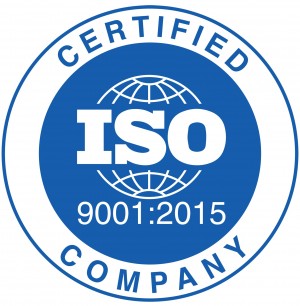 Russell Transport, Inc. received ISO 9001:2015 certification on April 5th, 2017.
To become certified Russell have underwent an evaluation process that included: qualify management system development, a management system documentation review, pre-audit, initial assessment and clearance of non-conformance, all of which work to identify corrective actions that eliminate none-conformance to the quality management standard.
Russell's decision to become ISO 9001:2015 certified is a proactive one that not only anticipates the demands of our customers, but also demonstrates a commitment to providing quality services to all current and future customers. This certification further strengthens our commitment to our customers and our Company Quality Policy:
"Russell Transport is committed in providing the highest quality services to our customers through quality management system in order to exceed their expectations. We are committed to actively and proactively improving our processes by maintaining a qulaity management system that complies with teh requirements of ISO 9001:2015"
For more information about ISO visit www.iso.org